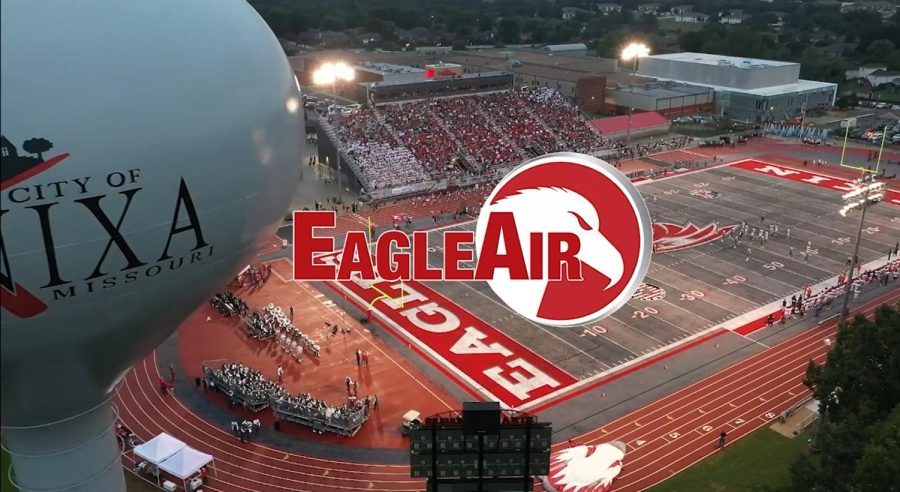 Produced by EagleAir TV, Phoebe Gardner, EagleAir TV Executive Producer
September 27, 2022 • No Comments
This first episode of the 2022-23 school year features stories about the Nixa High School art students creating a mural for downtown Nixa, a new dance class, NHS football...
Maddie McCrea, Junior Copy Editor
April 25, 2022 • No Comments
Whether it's a prestigious Ivy League college or a local community college, most schools can be sorted into two categories: private or public. Nixa High School counselor...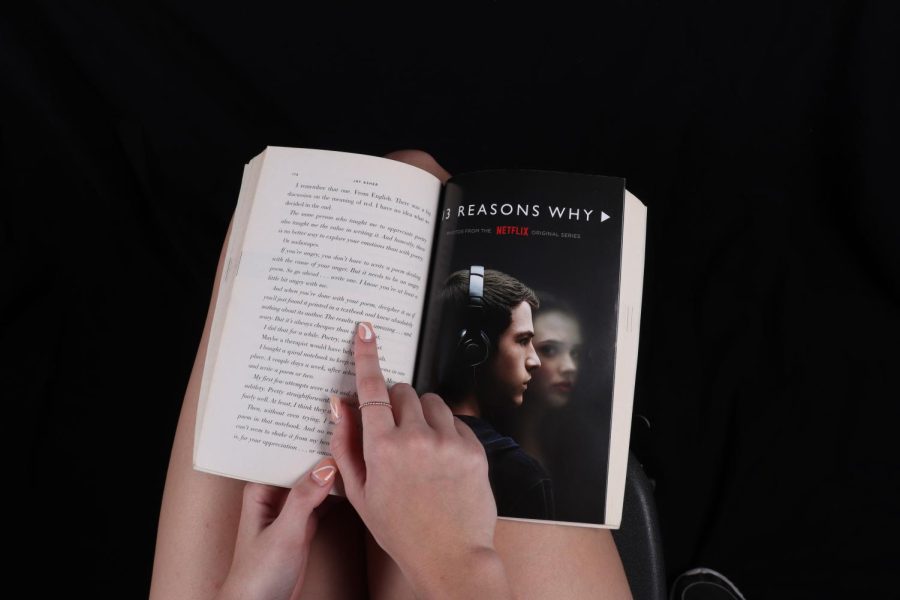 Justice Jones, Reporter
April 20, 2022 • No Comments
   Book banning has become a hot-button issue. Concerns over inappropriate topics have been sprouting up across the nation, including Nixa schools.