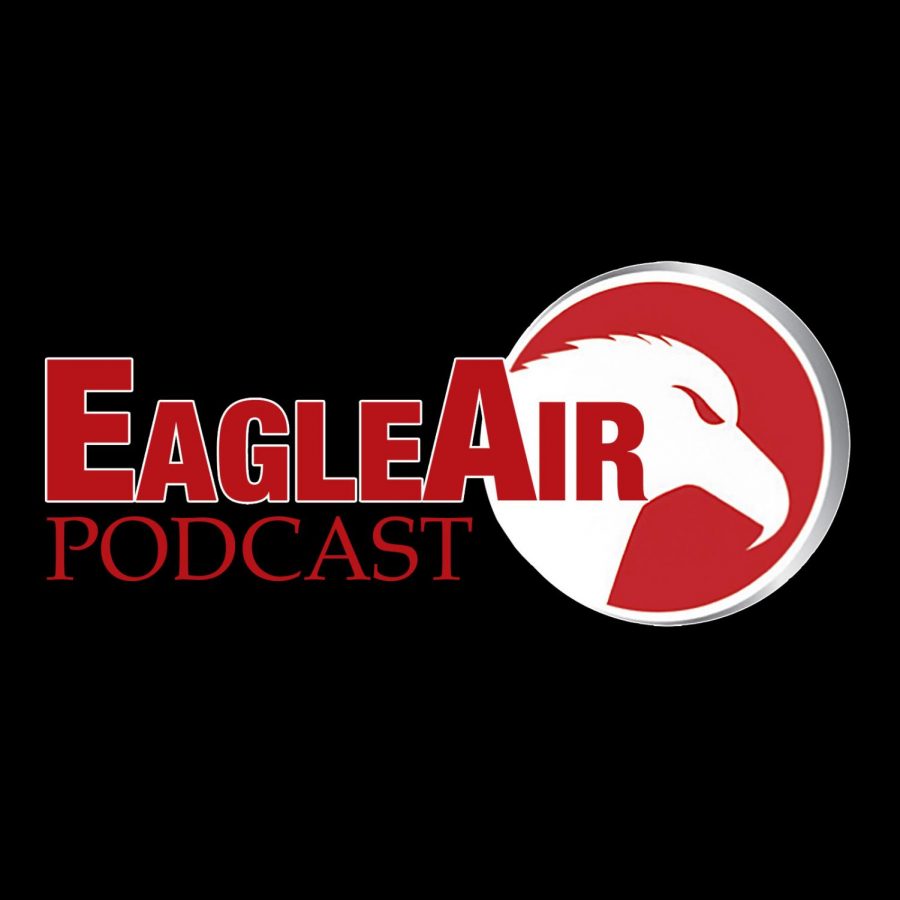 TJ Sorgenfrei, EagleAir TV producer
April 28, 2020 • No Comments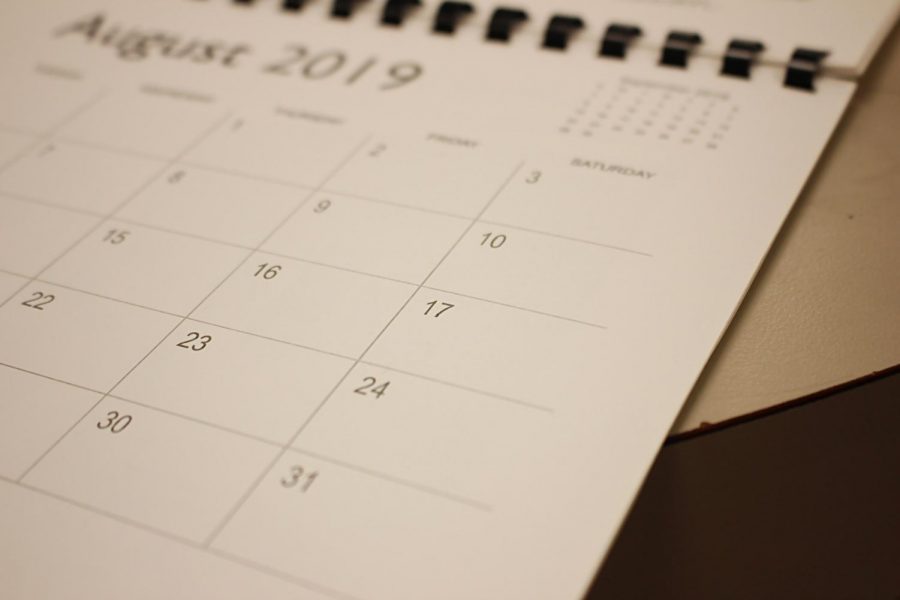 Lucy Cave, Reporter
April 28, 2020 • No Comments
As high school goes on, many students find themselves reminiscing on "the good old days" and longing for the simpleness that they felt then. In the blink of an eye, everyone...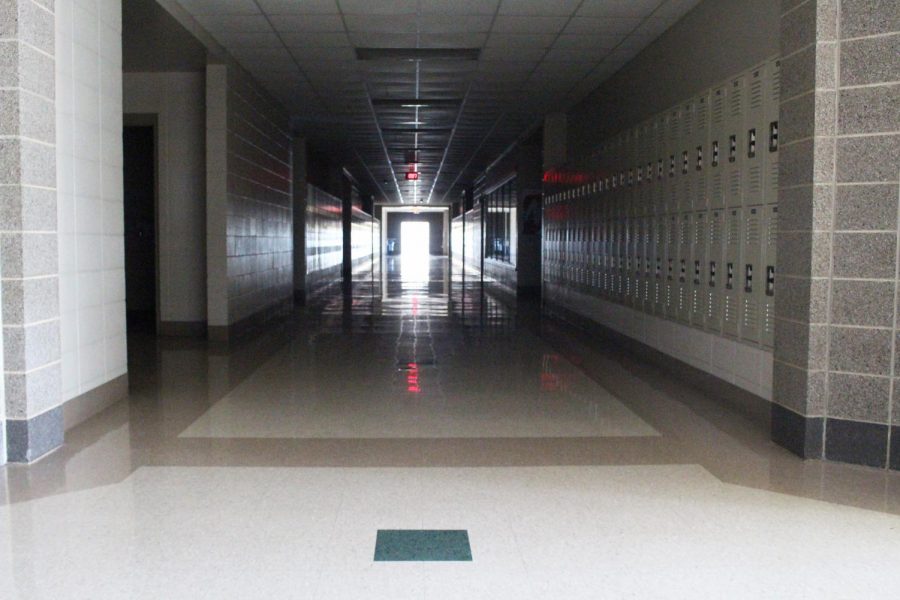 Riley Harris, Editor-in-chief
April 28, 2020 • No Comments
   As seniors walked the halls on the last day of third quarter, they didn't think it would be the last time they would be stepping into the school this year. For seniors,...

Loading ...