Looking back on warm memories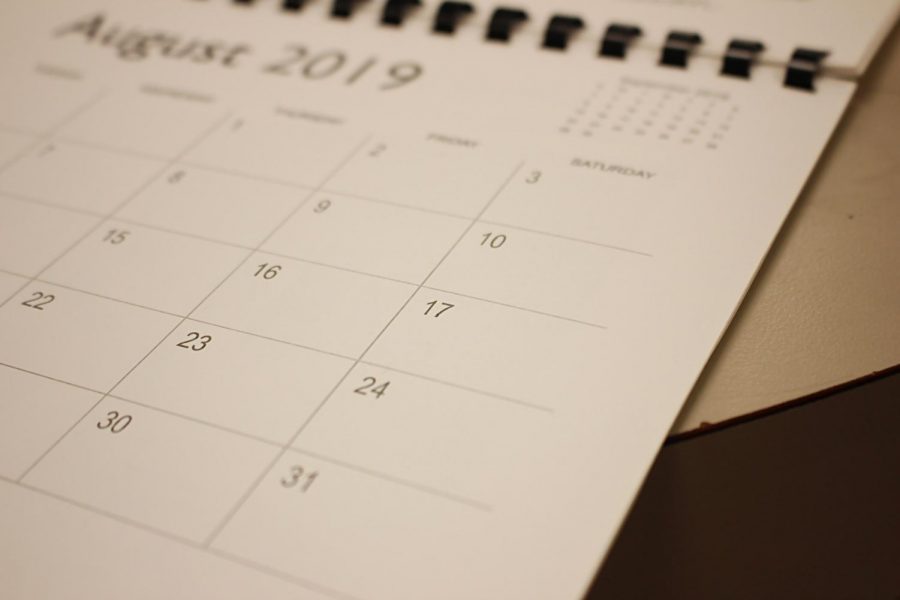 As high school goes on, many students find themselves reminiscing on "the good old days" and longing for the simpleness that they felt then. In the blink of an eye, everyone around them has grown up into a new person who feels completely different than they did before. Some care less about doing what they did as children. Some also feel like they don't have time for the things they used to anymore. It can be a scary and sad process, but at the same time it is good to look back on the people everyone used to be, and realize how one has matured and grown since then. Here are some special moments that some students and teachers remember and cherish: 
Senior Gavin Speaks
"My childhood was actually in Alaska. So, I was in Alaska first through fifth grade. My favorite childhood memory was probably going sledding with my childhood best friends. … We would go sledding all the time and it was just a blast when we would race or push each other around. I do like the outdoors and I wish I was a little older when I lived there so I could've done more. I would go back."
Senior Casondra Calvin
"My family has a tradition where we go sledding on the Fourth of July. We will go out to Utah with family up in the glaciers and mountains. It's super cool because it's still super warm outside, but we still get to have snow."
English teacher Melissa Villanueva
"[My favorite part of my childhood was] my dog Pebbles. I did love her and she was pretty cute. She used to sleep on my bed." 
Sophomore Carlee Brumley
"Whenever I was younger, my family went on a bunch of hikes up in Busiek, and we did that pretty frequently. We brought our dog; she's way too old now. Everyone would go and it would be super fun, and it would be an all-day kind of thing. We don't have time for that anymore. I wish I had more time [to do that] because my sister is in college now."
Junior Lauren Huff
"[I miss] the freedom to run around and have an imagination and spend time outside and to be able to spend time with people and to go out in nature without feeling like I had a bunch of stuff riding on my shoulders like school work."
Senior Jacob Rapp
"[My favorite childhood memory] was being in elementary school and P.E. classes. Dodgeball was always my favorite."
About the Writer
Lucy Cave,
I am one of the copy editors of the Wingspan. I have the credits to graduate at the end of this year, despite being a junior, and plan on spending a lot...